Buy vs Lease near Mesa, AZ
Once you find the perfect Mazda driving option here at Berge Mazda, you have to determine whether you would like to buy or lease the model that you are considering. Both paths boast their own individual benefits, and your decision is based on what will affect your financial and driving needs the best. That is why we have stacked each avenue up against one another so you can weigh your options and pick the one that positively impacts your budget. To get the ball rolling, read this overview, then stop by during our flexible hours today!
Financing
Let's get the ball rolling by diving into the most popular path taken by potential drivers. When you buy your ride, you are essentially splitting up the full sticker price of the vehicle over an extended period of time. This is perfect for the driver that wants to see a return on their investment because they will be able to keep the automobile when their term comes to a close. Then, you can use it as a trade in, or even hand it down to your teen or family member when they start driving. Contracts typically last anywhere from four to seven years, so it shouldn't take long at all! If you want to get things started ahead of time, you can receive your green light in a few easy steps when you fill out our online Get Pre-Approved form!
Leasing
On the other side of the acquisition spectrum is the ability to lease, which is synonymous with borrowing. This means you will have the Mazda driving option in your control for a period of two to four years. The reason why more and more drivers are taking this route over buying is because it allows them to access some of the latest and greatest features on the market for a fraction of the price. This is because you will only be on the hook for the vehicle's depreciation while it is in your possession. Then, when your term ends, you will have the ability to upgrade to one of the newest models to land on our showroom floor. If this sounds like a good idea for you, you can come down to our Finance Department today to speak with a well-versed representative.
Inventory
No matter which path you choose, one thing that both of these options share in common is the ability to drive away in a brand-new Mazda vehicle. You can get a better idea of everything that we currently have in stock by heading to the top of your screen and double-clicking the New dropdown. After that is complete, you will immediately be redirected to a page that allows you to scroll around at your leisure! If you want, you can tap into the filters on the left side of your screen to help filter your options down to a refined listing that makes sense for your individual needs. Then, when you find a few that spark your interest, give us a call at 833-264-5495 to schedule a test drive!
Once you decide whether to buy vs lease near Mesa, AZ, you can meet with our Finance Department at Berge Mazda. We are located at 385 West Baseline Road in Gilbert, AZ.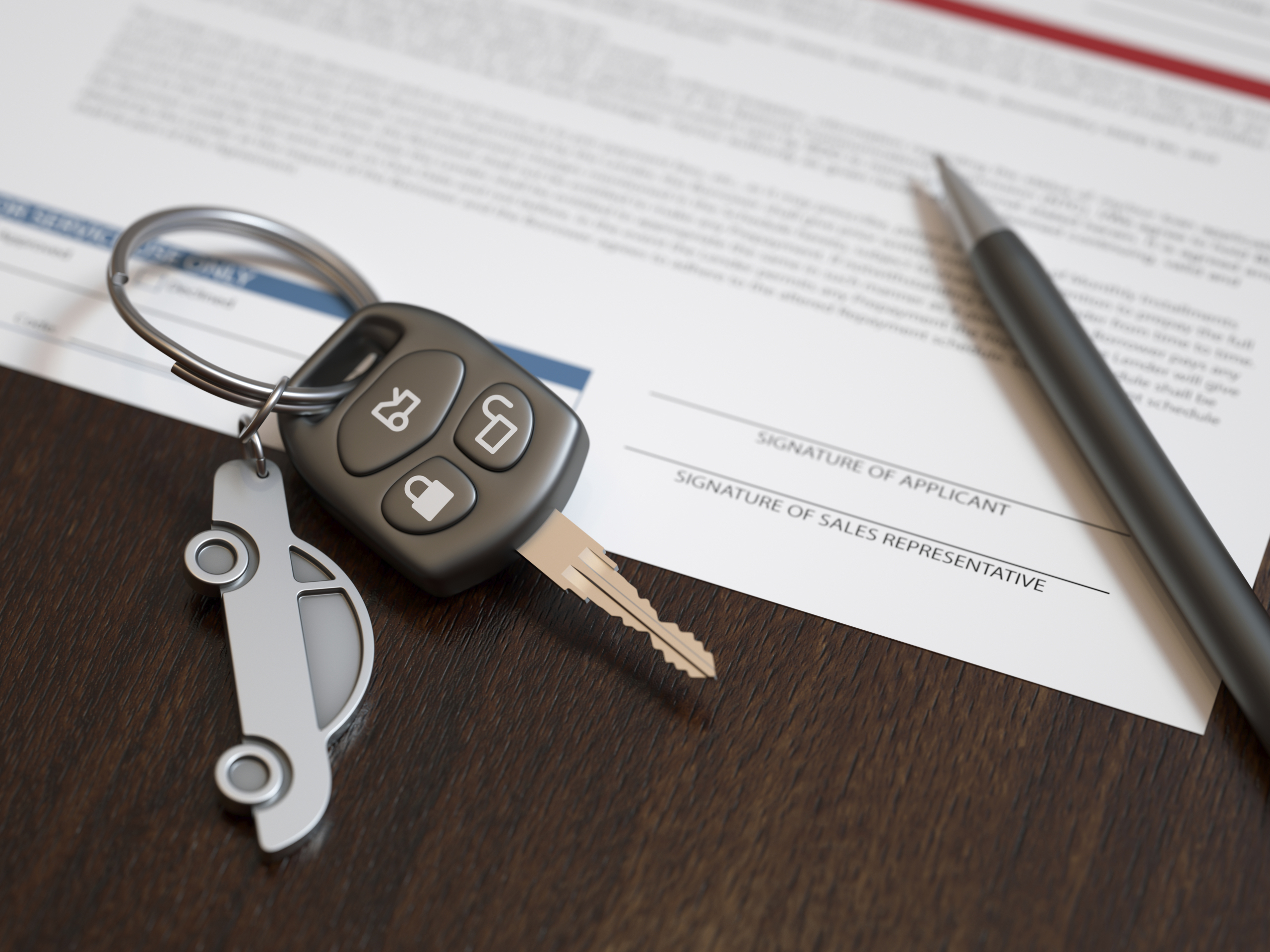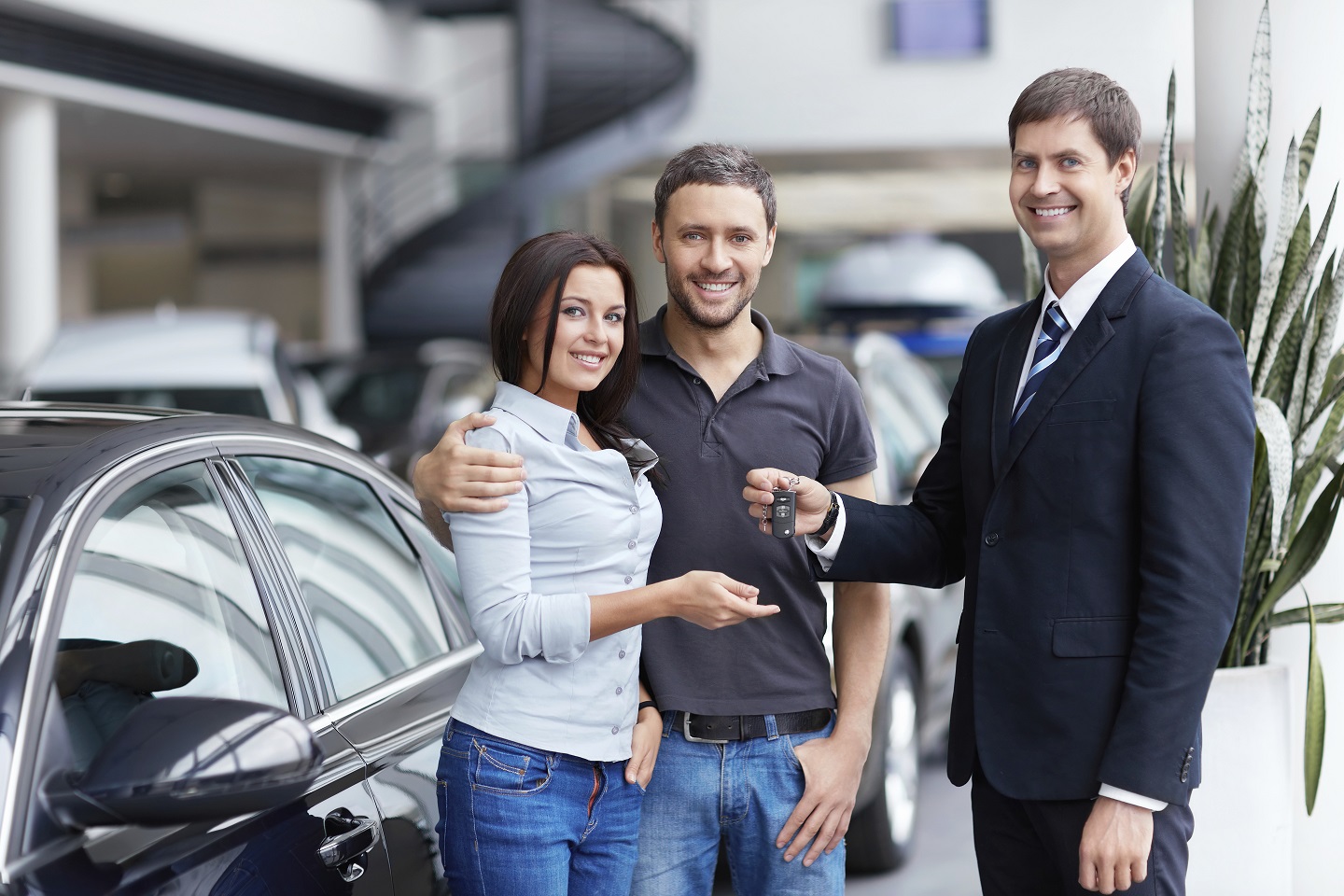 Sales Hours
480-833-0001
| | |
| --- | --- |
| Monday | 8:00 am - 9:00 pm |
| Tuesday | 8:00 am - 9:00 pm |
| Wednesday | 8:00 am - 9:00 pm |
| Thursday | 8:00 am - 9:00 pm |
| Friday | 8:00 am - 9:00 pm |
| Saturday | 8:00 am - 8:00 pm |
| Sunday | 10:00 am - 6:00 pm |
Testimonials
GOOGLE
6-29-2020
YELP
6-29-2020
GOOGLE
6-28-2020
GOOGLE
6-23-2020
GOOGLE
6-19-2020
GOOGLE
6-13-2020
GOOGLE
6-12-2020
YAHOO
6-10-2020
YELP
6-10-2020
GOOGLE
6-3-2020
GOOGLE
6-3-2020
GOOGLE
5-31-2020
GOOGLE
5-29-2020
GOOGLE
5-29-2020
GOOGLE
5-26-2020
GOOGLE
5-18-2020
GOOGLE
5-10-2020
GOOGLE
5-6-2020
GOOGLE
5-4-2020
GOOGLE
5-2-2020
GOOGLE
4-30-2020
GOOGLE
4-29-2020
GOOGLE
4-29-2020
GOOGLE
4-27-2020
YELP
4-22-2020
YAHOO
4-22-2020
GOOGLE
4-12-2020
YELP
4-11-2020
GOOGLE
4-9-2020
GOOGLE
3-19-2020
GOOGLE
3-13-2020
"They know customer service"
DEALERRATER
3-6-2020
GOOGLE
3-5-2020
GOOGLE
3-5-2020
GOOGLE
3-4-2020
GOOGLE
3-3-2020
GOOGLE
3-1-2020
GOOGLE
2-28-2020
GOOGLE
2-23-2020
GOOGLE
2-21-2020
Read More