Oil Change Service near Phoenix, AZ
Often overlooked, one of the most crucial components of maintaining your vehicle is making sure that the oil is regularly changed. We at Berge Mazda are here to remind you to pay us a visit as soon as you get the chance! We will get you in and out in no time so you aren't spending your entire day off waiting here at our service bay. Just give us a call at 833-443-0910 to secure a time slot.
Warning Signs
Since your oil is hidden beneath the sheet metal of your vehicle, it is always a good idea to be attentive for signs of its degradation. This way, you won't have to solely rely on your check engine light. If you notice that your powertrain is louder than usual or you are hearing a knocking noise while it is running, then your oil is no longer providing the lubrication to prevent metal-on-metal contact. Another thing to be cognizant of is an oil smell seeping into your cabin while you are driving. This is a major issue because it means that your vehicle is overheating and oil is burning into fumes that enter your space. Not only will this cause danger to your vehicle, but also your health.
Timeframe
If you haven't experienced any of these issues but would still like to know when you should stop by, we have you covered. It is always a good idea to check your Owner's Manual first, or simply take a look at the mileage sticker at the top of your windshield. Nevertheless, we suggest that you swing by every 3,000 to 5,000 miles to make sure that your powertrain is operating at an optimal level. Another factor that comes into play are your driving habits. Do you drive in stop-and-go traffic regularly? Maybe you prefer to tow heavier loads because that is what your job entails. Both of these reasons cause your engine to work harder, which means you might have to stop by sooner rather than later.
Tools
Instead of coming down to the dealership to get your questions answered, we have a host of easy-to-use tools on our website to help streamline the process. If you still don't know if it is about that time, make use of the Ask a Tech form. This feature will put you in touch with one of our expert mechanics so they can fill you in with the details. We also cut out the middleman by enlisting the help of our Schedule Appointment form. This makes it easy to secure a time slot so you don't have to waste your time waiting!
Are you long overdue for your oil change service near Phoenix, AZ? Make your way down to Berge Mazda as soon as you get the chance! We will have you back on the road in no time.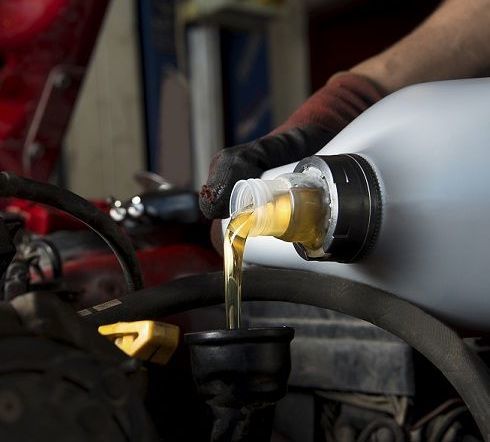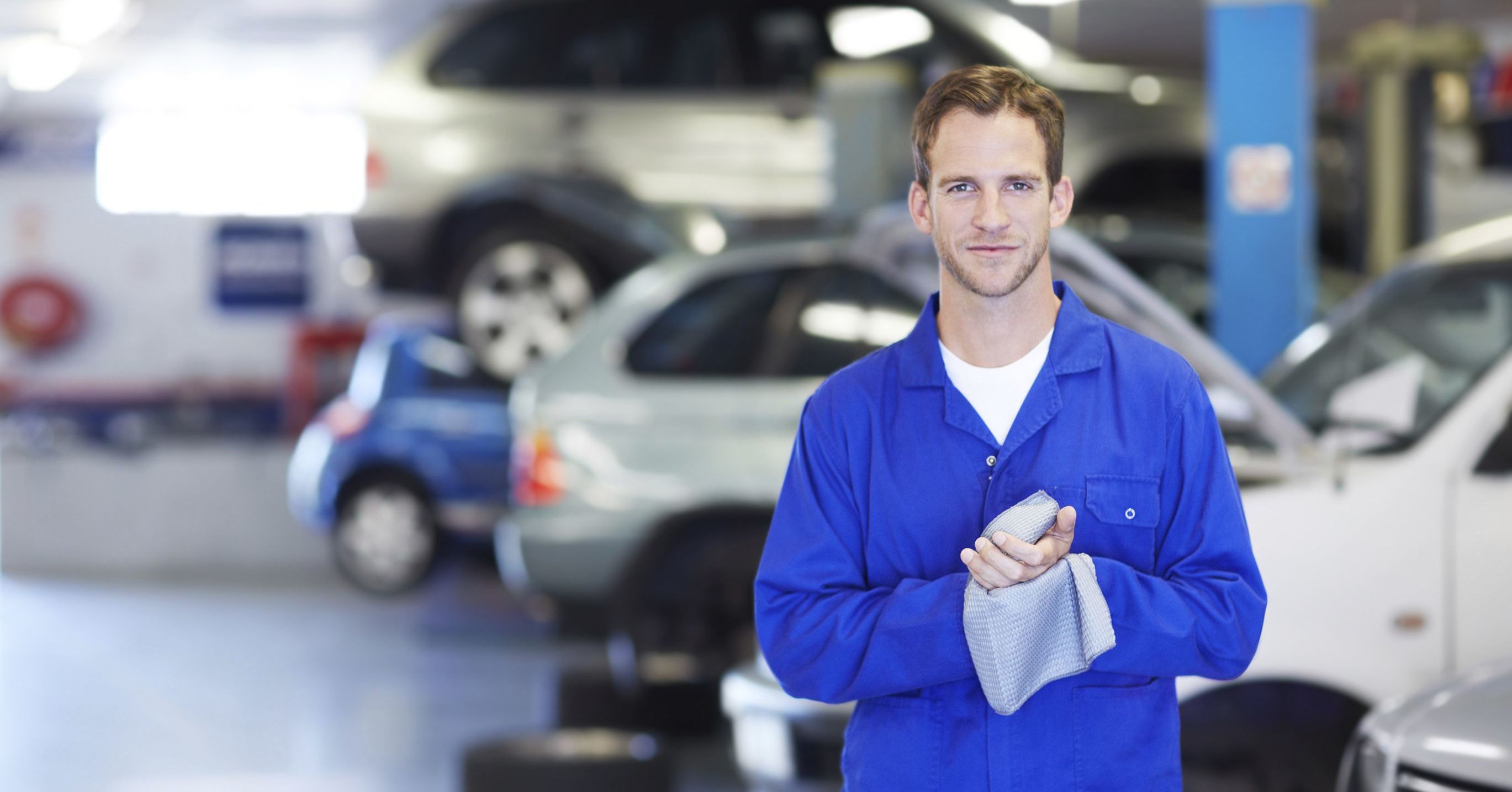 Service Hours
833-201-4306
| | |
| --- | --- |
| Monday | 7:00 am - 6:00 pm |
| Tuesday | 7:00 am - 6:00 pm |
| Wednesday | 7:00 am - 6:00 pm |
| Thursday | 7:00 am - 6:00 pm |
| Friday | 7:00 am - 6:00 pm |
| Saturday | 7:00 am - 5:00 pm |
| Sunday | Closed |
Testimonials
GOOGLE
3-19-2020
GOOGLE
3-13-2020
"They know customer service"
DEALERRATER
3-6-2020
GOOGLE
3-5-2020
GOOGLE
3-5-2020
GOOGLE
3-4-2020
GOOGLE
3-3-2020
GOOGLE
3-1-2020
GOOGLE
2-28-2020
GOOGLE
2-23-2020
GOOGLE
2-21-2020
GOOGLE
2-20-2020
GOOGLE
2-20-2020
GOOGLE
2-19-2020
GOOGLE
2-19-2020
GOOGLE
2-18-2020
YELP
2-16-2020
GOOGLE
2-15-2020
GOOGLE
2-15-2020
GOOGLE
2-13-2020
GOOGLE
2-8-2020
GOOGLE
2-7-2020
GOOGLE
2-4-2020
GOOGLE
2-4-2020
GOOGLE
2-4-2020
GOOGLE
2-3-2020
GOOGLE
2-1-2020
YELP
1-30-2020
GOOGLE
1-24-2020
YELP
1-20-2020
GOOGLE
1-17-2020
GOOGLE
1-17-2020
GOOGLE
1-13-2020
CARGURUS
1-12-2020
GOOGLE
1-12-2020
GOOGLE
1-12-2020
GOOGLE
1-10-2020
GOOGLE
1-7-2020
GOOGLE
1-7-2020
GOOGLE
12-24-2019
GOOGLE
12-23-2019
GOOGLE
12-19-2019
GOOGLE
12-19-2019
Read More