Tire Rotation Service near Phoenix, AZ
Gripping the pavement with optimal traction is incredibly important while owning a vehicle. Your tires are your main impact with the roadway, and if neglected, can pose a dangerous threat to your well-being. We at Berge Mazda are here to make sure that you stay safely on the road when you swing by our service bay for a tire rotation. All that you have to do to get things started is stop by our location at 385 West Baseline Road in Gilbert, AZ, to regain a safe drive!
Overview
Making sure that your tires are rotated in the appropriate manner provides dozens of benefits. For instance, if you continue to drive on a tire that has little to no traction, you run the risk of a blowout while on the interstate. Not only is this a frightening experience, but it will also cost you in the long run because buying one tire at a time will be far pricier than purchasing all four at once. That is exactly why our mechanics suggest that you stop by every six months to one year to make sure that you can grip the road during sharp turns and inclement weather.
Warning Signs
Just like many components of our vehicles, our tires exemplify warning signs that should be considered when deciding when you should stop by. If you notice bubbles or blisters anywhere on the outside of your tire, then it is probably a good idea to pay us a visit to defer from a blowout. Have you seen cracks or cuts in the sidewall? Then you are extremely susceptible to developing a leak. There's an at-home test that you can also participate in to find out your treads' levels right from our driveway. You can do this by inserting a penny headfirst into your tread. If you can see the top of Lincoln's head then you are long overdue for a tire rotation
Tools
If you know that it is about that time for this simple service, go ahead and scroll to the top of your screen and click on the Schedule Appointment form located beneath the Service dropdown. This feature lets you select the date and time that works for you, so you aren't waiting in line here at the dealership. If you still aren't quite sure if you should stop by, click on the Ask a Tech form to get in touch with one of our expert mechanics. We will get back to you with a detailed answer as soon as possible!
Come participate in our tire rotation service near Phoenix, AZ! Our team at Berge Mazda look forward to getting you back on the road as soon as possible. Just stop by during our business hours Monday through Saturday!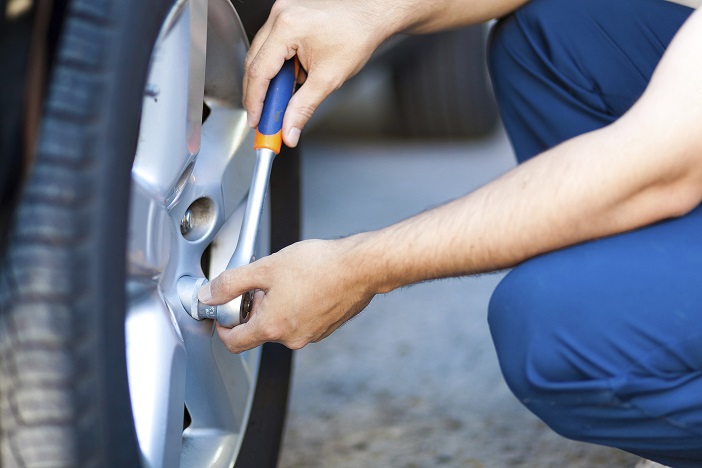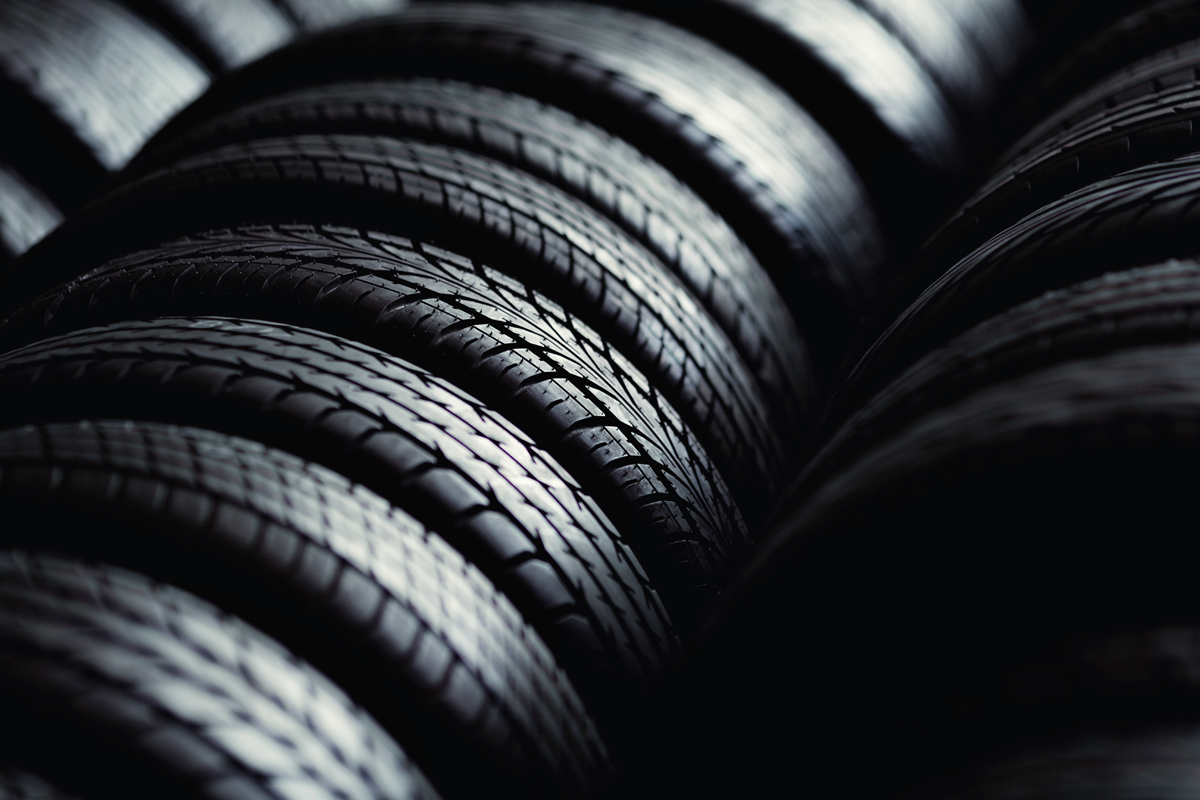 Service Hours
833-201-4306
| | |
| --- | --- |
| Monday | 7:00 am - 6:00 pm |
| Tuesday | 7:00 am - 6:00 pm |
| Wednesday | 7:00 am - 6:00 pm |
| Thursday | 7:00 am - 6:00 pm |
| Friday | 7:00 am - 6:00 pm |
| Saturday | 7:00 am - 5:00 pm |
| Sunday | Closed |
Testimonials
GOOGLE
3-19-2020
GOOGLE
3-13-2020
"They know customer service"
DEALERRATER
3-6-2020
GOOGLE
3-5-2020
GOOGLE
3-5-2020
GOOGLE
3-4-2020
GOOGLE
3-3-2020
GOOGLE
3-1-2020
GOOGLE
2-28-2020
GOOGLE
2-23-2020
GOOGLE
2-21-2020
GOOGLE
2-20-2020
GOOGLE
2-20-2020
GOOGLE
2-19-2020
GOOGLE
2-19-2020
GOOGLE
2-18-2020
YELP
2-16-2020
GOOGLE
2-15-2020
GOOGLE
2-15-2020
GOOGLE
2-13-2020
GOOGLE
2-8-2020
GOOGLE
2-7-2020
GOOGLE
2-4-2020
GOOGLE
2-4-2020
GOOGLE
2-4-2020
GOOGLE
2-3-2020
GOOGLE
2-1-2020
YELP
1-30-2020
GOOGLE
1-24-2020
YELP
1-20-2020
GOOGLE
1-17-2020
GOOGLE
1-17-2020
GOOGLE
1-13-2020
CARGURUS
1-12-2020
GOOGLE
1-12-2020
GOOGLE
1-12-2020
GOOGLE
1-10-2020
GOOGLE
1-7-2020
GOOGLE
1-7-2020
GOOGLE
12-24-2019
GOOGLE
12-23-2019
GOOGLE
12-19-2019
GOOGLE
12-19-2019
Read More