Transmission Fluid Replacement Service near Phoenix, AZ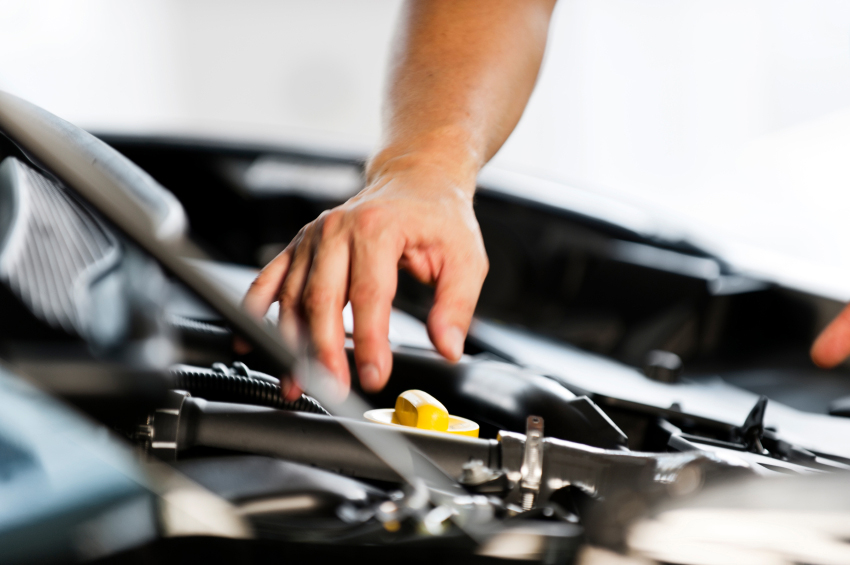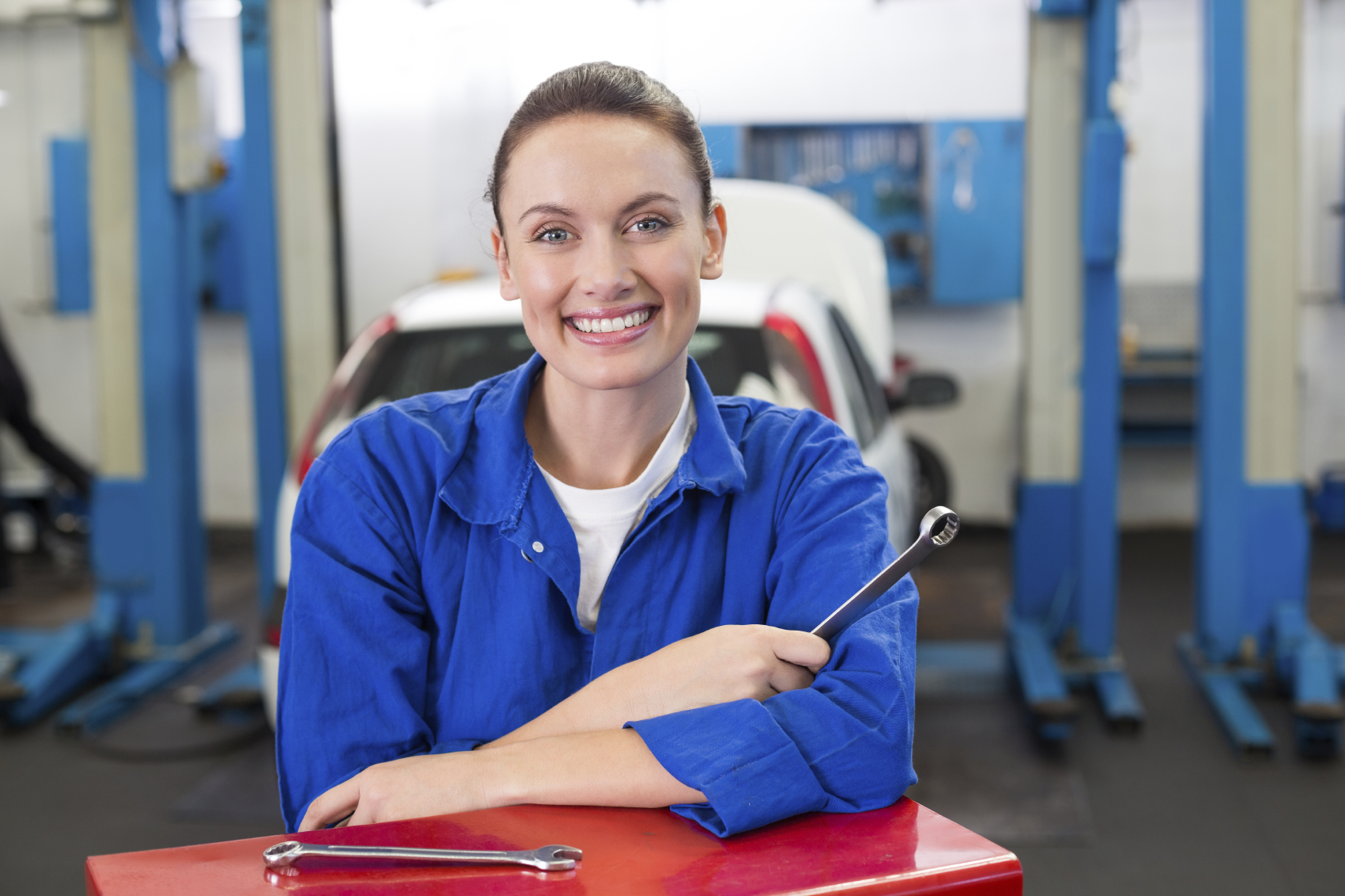 At Berge Mazda, one of our goals is to keep you happy with your purchase for as long as possible! We do this not only by providing you with high quality vehicles, but also by offering our state-of-the-art facilities to help service your vehicle. Today, we'd like to remind you of a procedure that's not on many people's radar—a transmission fluid replacement.
What is Transmission Fluid?
To understand how important this service is, you need to recall a bit about how your vehicle works. Your engine produces the huge amount of power that spurs you along the highway, but your transmission is the important network of parts that converts this raw force into actual movement. Without it, your wheels wouldn't spin when you press down on your gas pedal. Transmission fluid ensures that all components are able to move against each other smoothly and without causing damage. Believe us when we say that transmission failure is quite catastrophic, easily costing thousands of dollars. Paying a bit every 30,000 to 60,000 miles is well worth it!
When to Change Transmission Fluid
We gave a general estimate above, but if you want an even more precise timeline for your particular model, be sure to consult your owner's manual. If you're still worried about your vehicle's health, there are some clear indicators if your transmission needs work, most of which pertain to gear shifts. Whether you have a manual or automatic transmission, your vehicle shifts between gears as you speed up and slow down. If you notice that your gears seem to stick, or you have delays shortly followed by bursts of speed, this is a sign that all your transmission's parts aren't working together quite as they should be. In particular, if you notice unusual sounds, any kind of burning odor, or see leaking transmission fluid, come to our Service Department right away!
Tools
At Berge Mazda, we make it easy to receive any maintenance you might need. We'd suggest that you schedule an appointment to ensure that you don't have to suffer through long waits. While you're already online, take advantage of some of the features we provide such as our Ask a Tech form, which allows you to direct any specific questions you might have towards one of our expert mechanics. As your appointment nears, you can look through our Service Specials to find any discounts you can put to use. Finally, be sure to take advantage of our Pick Up/Drop Off Service!
If you're invested in your vehicle, you want to make sure it can keep up its pace for years to come. That's why you should schedule transmission fluid replacement service in Phoenix, AZ, here at Berge Mazda! Our service bay is open Monday through Saturday during convenient times.
Sales Hours
480-833-0001
| | |
| --- | --- |
| Monday | 8:00 am - 9:00 pm |
| Tuesday | 8:00 am - 9:00 pm |
| Wednesday | 8:00 am - 9:00 pm |
| Thursday | 8:00 am - 9:00 pm |
| Friday | 8:00 am - 9:00 pm |
| Saturday | 8:00 am - 8:00 pm |
| Sunday | 10:00 am - 6:00 pm |
Testimonials
GOOGLE
3-19-2020
GOOGLE
3-13-2020
"They know customer service"
DEALERRATER
3-6-2020
GOOGLE
3-5-2020
GOOGLE
3-5-2020
GOOGLE
3-4-2020
GOOGLE
3-3-2020
GOOGLE
3-1-2020
GOOGLE
2-28-2020
GOOGLE
2-23-2020
GOOGLE
2-21-2020
GOOGLE
2-20-2020
GOOGLE
2-20-2020
GOOGLE
2-19-2020
GOOGLE
2-19-2020
GOOGLE
2-18-2020
YELP
2-16-2020
GOOGLE
2-15-2020
GOOGLE
2-15-2020
GOOGLE
2-13-2020
GOOGLE
2-8-2020
GOOGLE
2-7-2020
GOOGLE
2-4-2020
GOOGLE
2-4-2020
GOOGLE
2-4-2020
GOOGLE
2-3-2020
GOOGLE
2-1-2020
YELP
1-30-2020
GOOGLE
1-24-2020
YELP
1-20-2020
GOOGLE
1-17-2020
GOOGLE
1-17-2020
GOOGLE
1-13-2020
CARGURUS
1-12-2020
GOOGLE
1-12-2020
GOOGLE
1-12-2020
GOOGLE
1-10-2020
GOOGLE
1-7-2020
GOOGLE
1-7-2020
GOOGLE
12-24-2019
GOOGLE
12-23-2019
GOOGLE
12-19-2019
GOOGLE
12-19-2019
Read More